Editor's Note: This is a guest post from Shannon Whaples, Senior Pastor at First Wesleyan Church in Battle Creek, Michigan. You can follow Shannon on Twitter here. 
---
In my previous post, I shared 3 learnings from my first 90 days as a Senior Pastor. In preparation for this new chapter in my leadership journey, I found three books extremely helpful. The first is a new addition to my library, but helped shape much of my first 90 days. It also reinforced many of the learnings from the other two books which have been vital to my navigating previous seasons of transition. Here's a brief overview of each.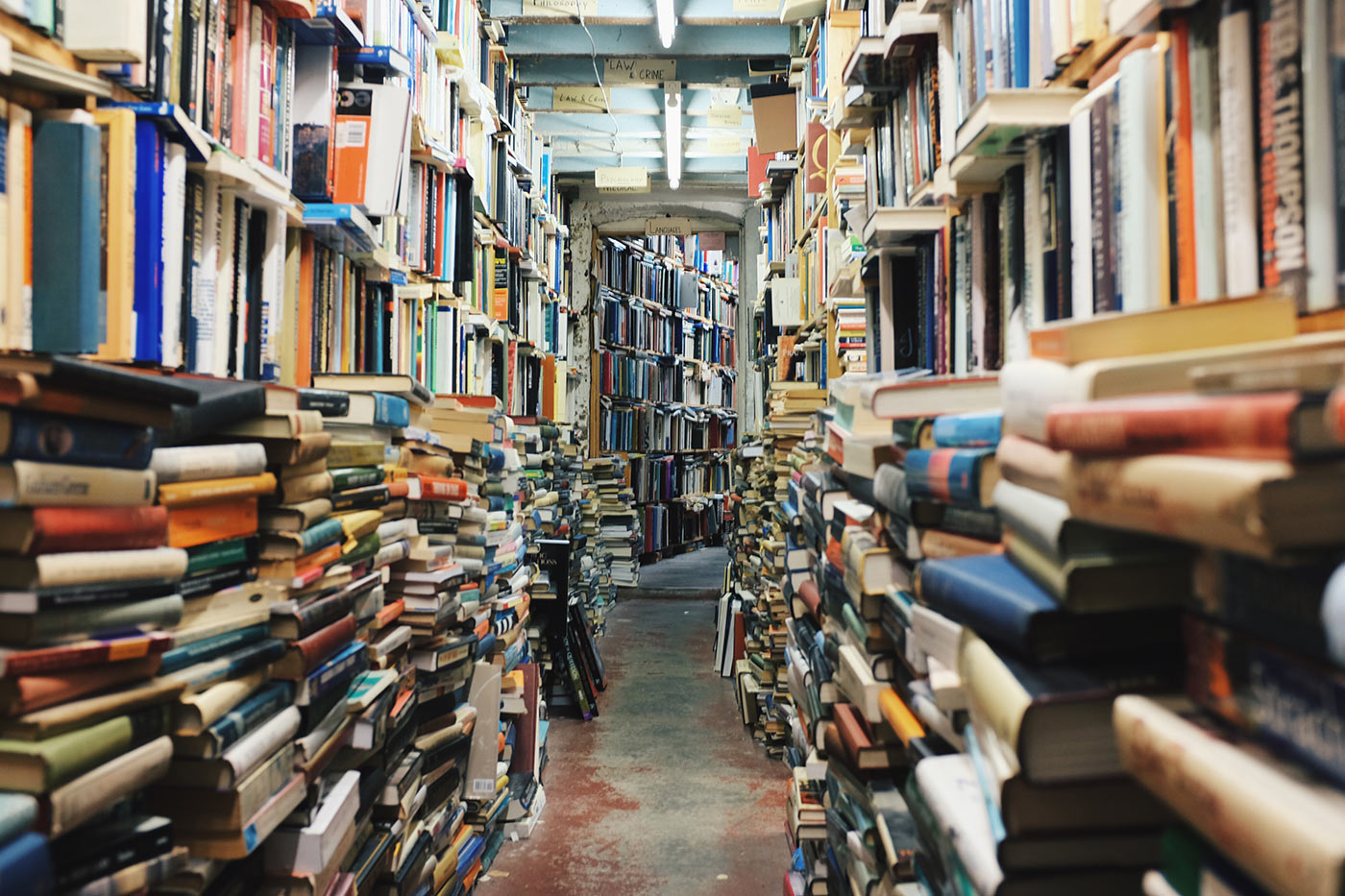 As the old adage goes, "You never get a second chance to make a first impression." Neff and Citrin address how to start well and initiate leadership momentum in the critical first 90 days. Each chapter breaks down the individual elements of their recommended plan. Key concepts that jumped out to me include: preparation in the "countdown" period, properly setting expectations, crafting a strategic plan, and how to start changing culture. Of course, the challenge is pursuing progress in all these at the same time.
My takeaways:
Think strategic process over strategic plan.
Listen first. Move from an "outsider" to an "insider" before casting vision.
Pace change with more concern for the preconditions of change than the speed of it.
Don't let the title throw you off. Regardless of your role in ministry I have found this book to be especially helpful with navigating the nuances of a new ministry environment. Most importantly, Doug's writing has provided a throttle control for the integration and change desired. This reading was particular helpful in right-sizing my "to-do" list in two crucial areas. The first was a healthy reminder that God is much more concerned about our being than our doing. Leadership and ministry should come from our being, not simply our doing. Secondly, Doug reminds us to move slowly, commit to personal growth and regularly evaluate my heart.
My takeaways:
Put people before programs.
Understand the power of presence.
Ask strategic questions & learn to listen.
This book is a must-read for every leader. John eloquently outlines the five levels through which leadership grows and flourishes. In addition, he provides a clear picture of the associated principles and practices necessary to rise to a higher and more effective level of leadership. As the book describes, a leadership position is a trust, responsibility, and beginning (not a destination). Of particular importance to my current journey is John's emphasis on connecting with people early on, expressing your care for them, and gaining their permission to lead them. In other words, they begin to trust you as a qualified and caring person, not simply because of an organizational title.
My takeaways:
People buy into the leader before the vision.
Leaders don't rely on systems, policies, or rules alone.
Leaders find a way to win. Activity is not accomplishment.
---
I hope these good books and practical takeaways are as helpful to your leadership and ministry as they have been to mine!