Mike Smith is a sharp young leader, a senior in High School, and senses a call to ministry. Pastor Derik Idol, who is mentoring Mike, and does a fantastic job investing in next gen ministry leaders at 12Stone Church, got Mike and I connected.
Clearly Mike is a called and gifted young leader with a bright and promising future. We had a great conversation, and one of the questions Mike asked was: "How do you go the distance in ministry?" Great question! The following is some of what we talked about.
Remember your calling.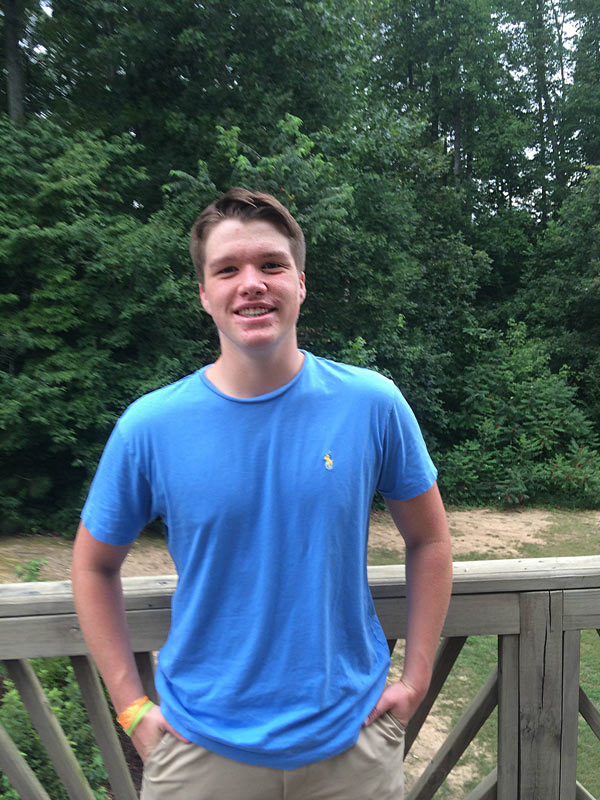 Under the day-to-day demands of doing ministry, it is surprisingly easy to forget why you do ministry. You can know what you do, and be good at it, but lose track of why. When that happens you gradually drift off course and sometimes out of ministry. When you're in the midst of nonstop meetings to solve problems, and a wide variety of things from budgets to buildings it's important to remember your calling to ministry.
Take a minute to go back to that moment you knew God called you to Kingdom ministry. What did He say? And reflect on the why. We know why Jesus did what he did! It was His calling, and you and I can tap into the same idea. I've done that a countless number of times. It's so clarifying, personally refreshing and restoring to my soul. The why provides power to help you keep going.
Learn and practice your healthy rhythms.
Leaders tap out and quit when the pressures, distractions, temptations, discouragements get too great. The complication is that those things will never stop. So as leaders, the key is to learn how to handle them.
I believe the essence is found in developing and maintaining a healthy rhythm to life. I'm not talking about a perfectly scheduled and balanced life. I'm not sure that exists for leaders, but I do believe in a healthy life rhythm. For me, that is based entirely on two things, daily exercise and prayer. Those two things keep me right with my family, work, writing, friends … basically everything.
What keeps your healthy life rhythm in place? Don't make it a long list, because you can't maintain that for 40 years. What is the short list of irreducible minimums that keep everything else going for you?
Foster key relationships that help keep you on track.
We can only go as far as the people closest to us. I've been blessed to always have several significant relationships with people who are in front of me in life. They have experienced more, know more and lead bigger. They are smarter, faster and think bigger. Without these cherished friends and mentors I could only travel as far and long as my own engines and internal fuel would take me.
And that's just not enough. We all need encouragers, trusted advisors who believe in us, and an occasional kick in the seat of the pants. We all need someone to help us regain perspective, be grateful, and stay true to our calling.
---
I'm over three decades in ministry now, and what I've just shared with you works.
My prayer is that you go the distance.
---
Editor's Note: On Wednesday this week, we will have a special guest post from Jason Berry, the Associate Executive Pastor at 12Stone Church!