Editor's Note: This is a guest post from Jason Berry, who serves as our Associate Executive Pastor at 12Stone Church. You can follow Jason on Twitter and Facebook.
---
I can vividly remember watching from the backseat of the car as my father drove us to Florida for vacation. I remember thinking, "I cannot wait until I can drive." I had grand thoughts about how much faster I could get us to our destination. I had dreams of driving the car like I was in a NASCAR race. I could not wait until the day he would vacate the seat so I could drive.
Whether you realize it or not, this same thinking is happening inside your organization. There are leadership driver's seats, and there are leadership backseats. The backseats are full of the next generation leaders who are dreaming of one day being handed the keys to the car.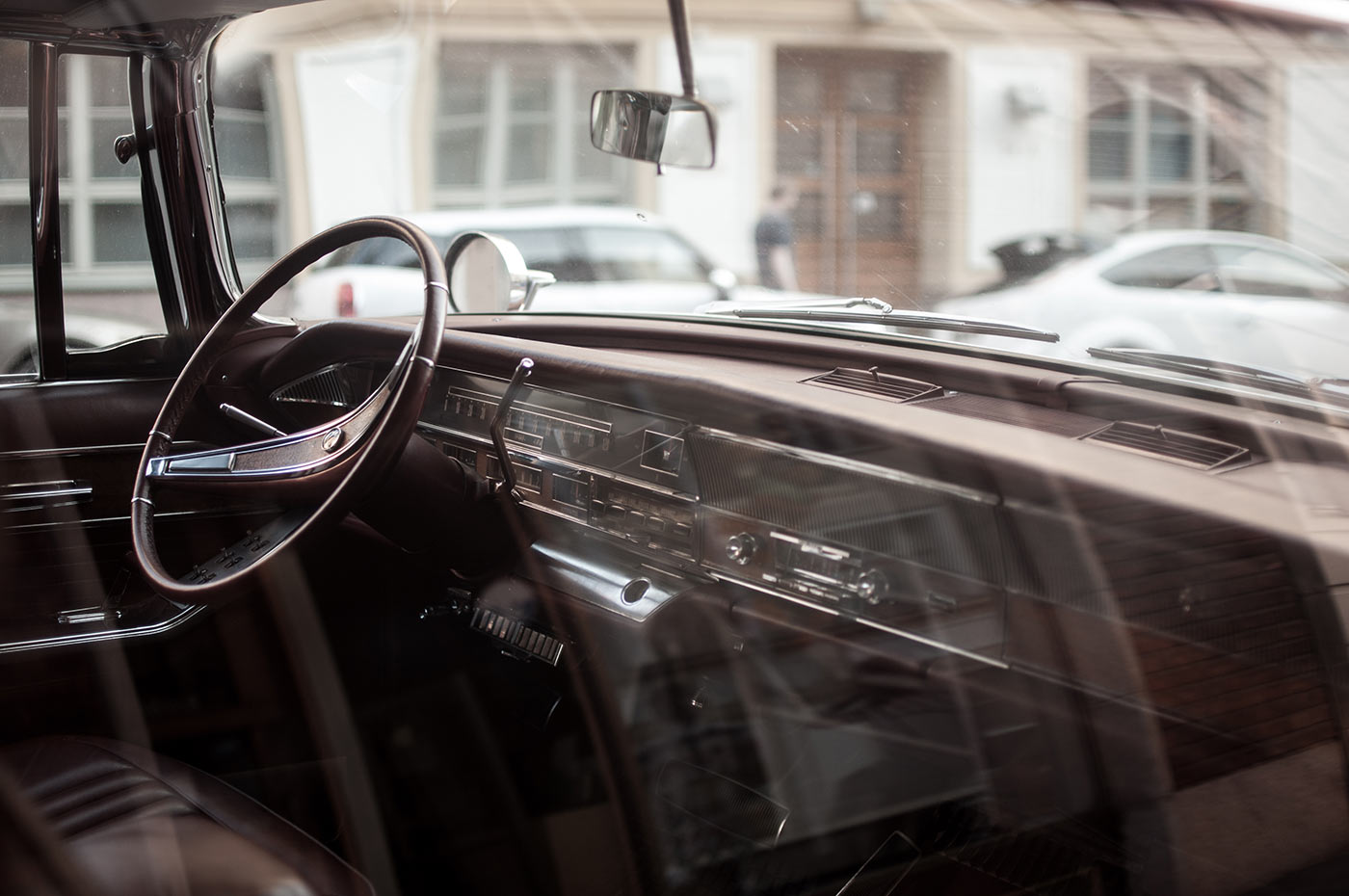 Every organization will have to address the question of how and when to hand over the keys of leadership to the next generation. Although there isn't a magic recipe for how to perfectly lead this transition, I believe there are a few guiding thoughts that can help both the current generation and the next generation lead this out well.
Principles for the Current Generation Leaders:
Learn to teach while driving.
If you are currently in the leadership driver's seat you have to begin to talk to the next generation behind you. The best way to teach them how to lead is to speak up and develop them while you are still at the helm. It is most productive to teach in the laboratory of real life, so find excuses to get younger leaders around you while you lead. Invite them to ask questions, and offer practical insights about why you think and lead like you do.
Don't hold on too long.
We have all been on road trips where we have tried to be the hero and drive for the entire trip. You have probably experienced that brief second of nodding off at the wheel. It usually scares us enough to finally invite someone else to drive for a while. The same is true in leadership! You don't have to be the hero and drive forever. Be honest with yourself about when you need to allow someone else to drive. If you don't give the next generation a shot behind the wheel, they will simply find another car to drive.
Principles for the Next Generation Leaders:
Learn to engage while riding.
It is easy to miss the strategic season that God grants while you are not driving, but are in the presence of a great driver. You can sit in the back seat and tune out, or you can actively engage in a conversation with the driver. Ask good questions. Take note of how, why and when they make decisions. And really, you should be grateful someone is driving you somewhere in leadership. Don't be a back seat driver, be a back seat student.
Don't Grab the Wheel.
If a passenger were to grab the steering wheel while someone else was driving it would put everybody in the car in danger. As times goes on in the back seat, entitlement begins to grow up inside you. You begin to believe that you are owed the keys. You begin to believe that you are going to have to grab the leadership reigns instead of them being handed to you. When you grab the wheel of leadership you lose influence. It breaks trust. But, when you wait for the driver to hand over the keys, trust is built and the transition is smooth.
---
What steps do you need to take to ensure the continuance of leadership?