In Ephesians 4:15-16, the apostle Paul emphasizes the significance of maturity in every respect.
Instead, speaking the truth in love, we will grow to become in every respect the mature body of him who is the head, that is, Christ. From him the whole body, joined and held together by every supporting ligament, grows and builds itself up in love, as each part does its work.
We know the importance of maturing in things such as our faith, our social skills, and our love for one another, but what about our temperament? Is there a mature expression for each of the four temperaments?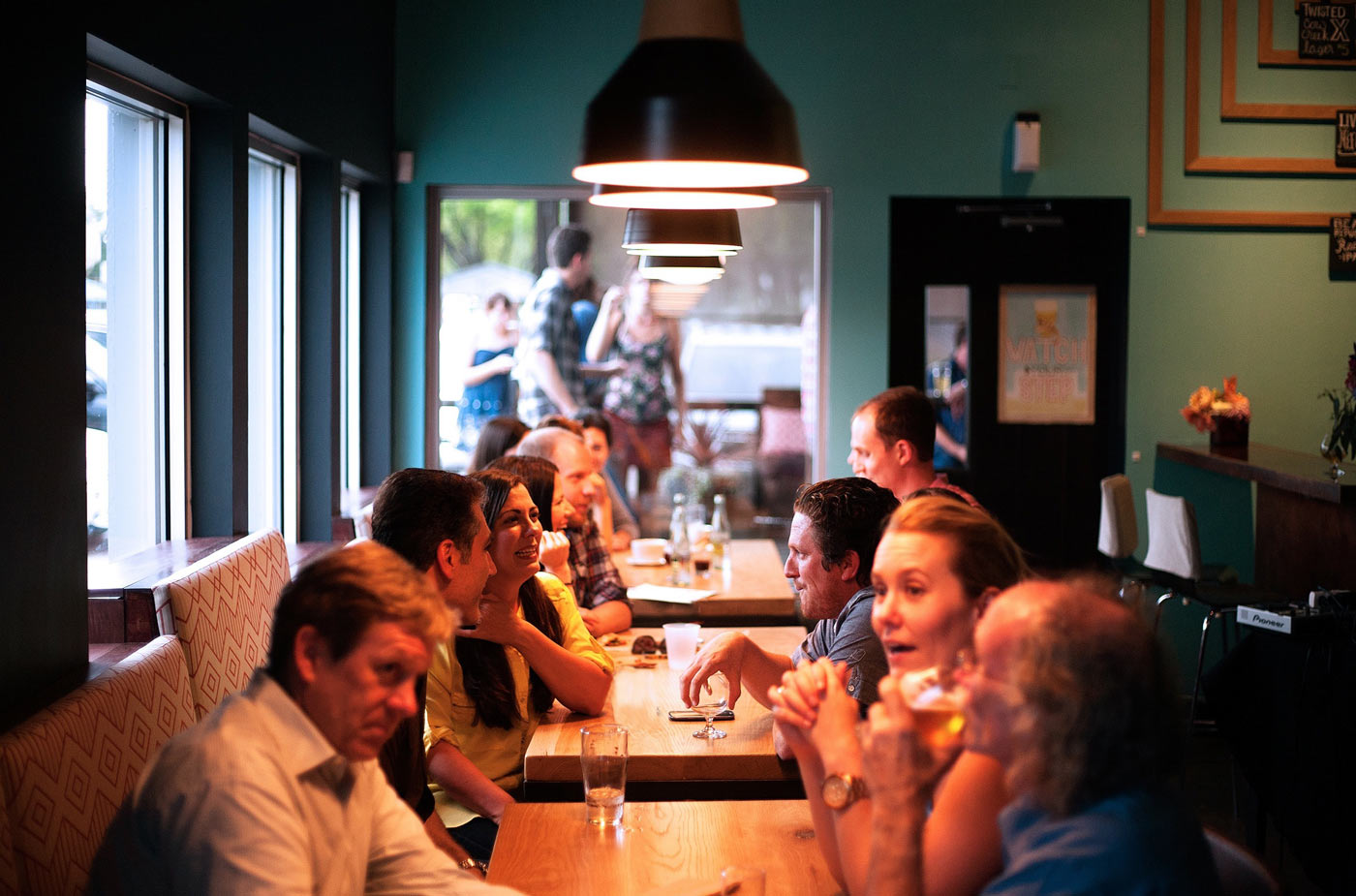 Let's do a brief review of the four temperaments, and then take a look at the element of maturity. (For a more in-depth study, see the classic work: Personality Plus, How to Understand Others by Understanding Yourself, by Florence Littauer)
Sanguine: You want life to be fun, and are often the life of the party. You are positive, light-hearted, a great conversationalist and people love to be around you.
Choleric: You want to be in charge, and in control, and are often given leadership roles. You are very productive, have high energy, and make things happen.
Phlegmatic: You want peace. You tend to be easy-going, make friends easily and keep them. You are loyal, even-tempered, and not much ruffles your feathers.
Melancholy: You want perfection. You tend to be a deep thinker, organized, often artistic, at times sensitive, and have a deep appreciation for beauty, and excellence.
Do you know your primary and secondary temperament?
How about your team? Can you discern the strengths and weaknesses of each temperament? It's relatively easy if you take the characteristics toward an extreme in either direction (positive or negative), you will quickly find the strengths and weaknesses.
Maturity brings out a powerful insight, unique to each temperament that helps buffer the weakness and enhance the strengths for each of the four.
The mature sanguine demonstrates discipline.
The fun and enjoyable sanguine personality that we all love can be known to get bored or distracted without a party. Maybe not finish things or talk more than get things done. At a salad bar they are holding up the line because they are making new friends!
The mature choleric demonstrates gentleness.
The much needed, in charge and make it happen choleric, can be overbearing and even demanding on occasion. Though often a great natural leader, they can leave a trail of body bags in their wake. At a salad bar they are telling everyone in line what they must have on their salad!
The mature phlegmatic demonstrates motivation.
The loyal friend, even tempered, easy going phlegmatic personality is the oil of society. Without them the other three temperaments would kill each other.  At the salad bar they are making sure everyone is happy, but had a lot of trouble deciding if they wanted to go to the salad bar!
The mature melancholy demonstrates joy.
The great thinkers, artists, and organizer melancholy personality offers much, brings beauty and often makes life better. They can also get stuck in perfectionism, be picky or get moody on occasion. At the salad bar they aren't so much getting dinner as they are creating a work of art for others to marvel at what they built.
---
So, how about you and your team? Are you seeing the level of maturity you desire?